Wrongful Death
In wrongful death cases and other injury claims one of the most unique types of damages is that of loss of future income. Unlike other types of damages which may be easily quantifiable, loss of future income often requires a vocational expert in order to reach an amount. As a result, a vocational expert from MTBM who has experience with these types of cases is imperative to filing a successful claim.
Examples of Wrongful Death Claims
Medical Malpractice
Motor Vehicle Accidents
Dangerous/Defective Products
Child Abuse/Neglect
Elder Abuse/Neglect
Accidents from Negligence
Work Accidents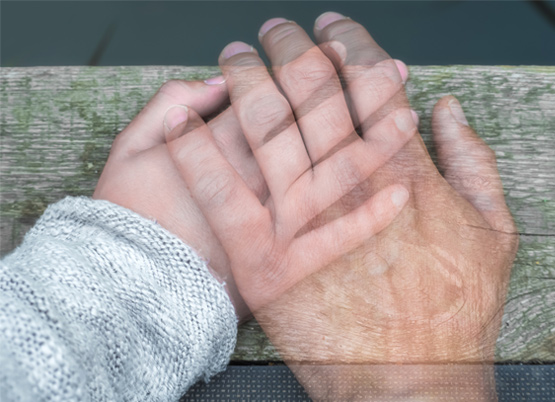 This is something that is unique in every case. In some cases it is readily calculable as the person has already reached the pinnacle of their earning capacity when they die, and they are expected to stay at that level for an easily determinable number of years.
The more difficult situation is when a young person passes away as a result of a wrongful death. Perhaps they were in college and studying to do something, or maybe had not made it to the highest level of education. Those are very speculative and vocational experts are necessary to provide a proper weight for the likelihood of different scenarios, and their potential earnings in those scenarios.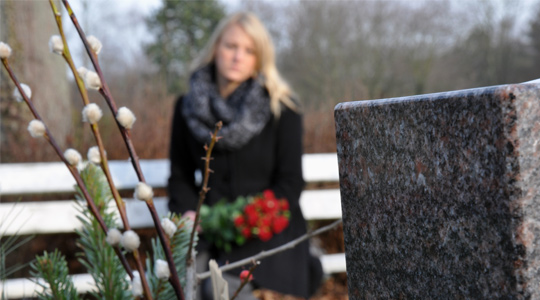 The most interesting insight in quantifying the loss of future income is that vocational experts working with economic experts and accountants can really come up with a wide variety of numbers for a person's potential loss of income. The vocational experts can look at how much certain jobs pay in particular regions in the United States or the world, and calculate loss based upon the likelihood of a person's income in that field.