Veteran's Disability (TDIU) Cases
MTBM Global Rehabilitation Consultants works closely with veteran's disability attorneys and non-attorneys to assist them in assessing the unemployability of disabled veterans. Veteran's disability (TDIU) evaluations can be performed nationwide via telephone interviews and testing.
Employability Evaluation Process
The vocational experts of MTBM can perform an assessment of the employability of a veteran's disability claimant using a four-part procedure that includes document review, standardized diagnostic vocational interview, vocational testing and labor market research. The results of the vocational evaluation enable MTBM's vocational experts to render an opinion as to the employability of the permanently injured veteran and their ability to perform the essential gainful work activity based on quantifiable, accurate and current information using veteran's disability standards.
Vocational Expert Services in Veteran's Disability Cases
The United States Department of Veteran's Affairs is a government-driven military system that is responsible for administering programs for veterans' benefits, their families and survivors. MTBM Global Rehabilitation Consultants is among the most trusted companies that provides vocational expert services in the United States. Having served as an expert for the U.S. Government in more than 8,000 cases, as well as over 900 cases where we have worked for claimants in Social Security, we have begun to provide vocational evaluation reports in veteran's disability cases.
Based on our extensive knowledge of vocational issues, MTBM evaluates veterans who have either a physical and/or a mental impairment that is service connected and who is a wartime veteran with limited income and is permanently and totally disabled. We can evaluate a veteran as to their ability to perform substantial gainful work activity. The vocational evaluation consists of a record review, vocational diagnostic interview, work and transferable skills analysis, and when necessary, testing to make a determination of the veteran's ability to perform gainful work activity.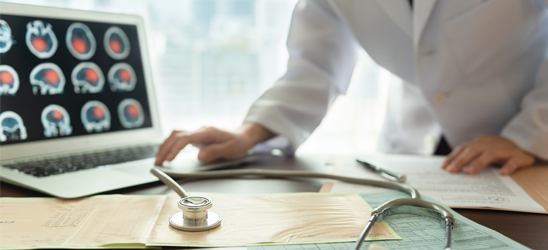 Hearing Testimony and Consultation
MTBM Global Rehabilitation Consultants works closely with the attorney or non-attorney to assist in preparation for a hearing.
Consultation is available for hearing preparation.