Matrimonial/Divorce
Vocational Experts (VE) can be invaluable in family law cases. Vocational experts cancast light on a party's earning capacity and whether the person is employed in a position which maximizes their earning potential. This is critical information because child support and alimony obligations will be based on imputed wages, rather than actual earnings.
Types of Situations which may require the use of a Vocational Expert to address earning capacity:
Unemployed Party: A party that may have been out of the competitive labor market due to their responsibilities of child care or may have never worked due to other circumstances.
Underemployed Party: A party that may be presently employed, however, due to layoffs, downsizing or a poor economy, may be working in a job which is not consistent with their past education and/or work experience. Additionally, a party that is employed may be under reporting their income which will not allow for proper consideration and calculation of alimony or child support.
Disabled Party: A party that is unable to engage in competitive employment due to a medical or psychological disability.
Change of Financial Circumstances: After the initial litigation has been concluded, situations may arise that require an assessment of a party's new or current financial circumstances. These new circumstances may be made due to a loss of a job, a new career, injury, or relocation.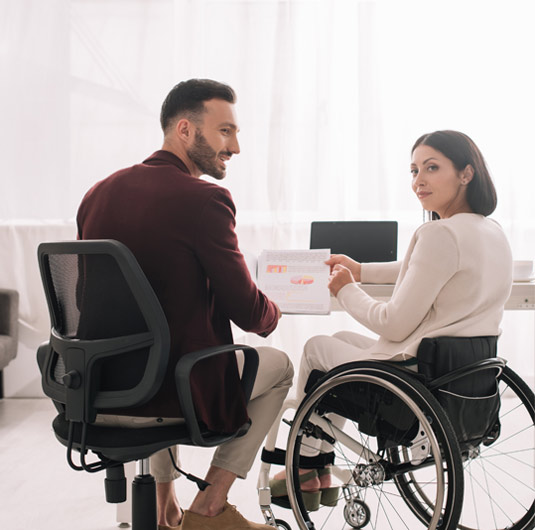 Opinions/Information a Vocational Expert May Be Able to Provide in Family Law Cases:
1) Employment, salary and earning information.
2) An objective, professional assessment of a spouse's earning potential.
3) An explanation of how a party's education and work history can position them within the current local labor market, and if additional training is required to update skills ultimately highlighting one's employability and earning potential.
4) Employability or earning capacity after a change in life circumstance(s) (such as an injury) which can objectively describe limitations that the party may have sustained that impact their ability to work and earn.
5) A comparison of actual earnings to potential earning capacity of a party.