Long Term Disability
The Employee Retirement Income Security Act of 1974 (ERISA) is a federal law that sets minimum standards for most voluntarily established retirement and health plans in private industry to provide protection for individuals in these plans.
When you make a claim for long term disability benefits under the plan provided by your employer, you cannot simply claim to be disabled and expect the insurance company to take your word for it. Instead, you will be expected to provide sufficient evidence of your disability through medical records, letters from your physicians, and more.
Even if you have established that you have a serious medical impairment, a diagnosis alone does not mean you will automatically be approved for benefits. In addition to proving your condition, you must also demonstrate that the effects of your condition prevent you from being able to return to your position. Because your insurer will certainly want to look into your ability to perform your job duties before it approves benefits for you, an insurance company may decide to seek an opinion from a "vocational expert." Specifically, a vocational expert from MTBM Global Rehabilitation Consultants, LLC will review your medical file and limitations noted by your physician and compare that with your current job duties to make a professional
determination regarding your restrictions.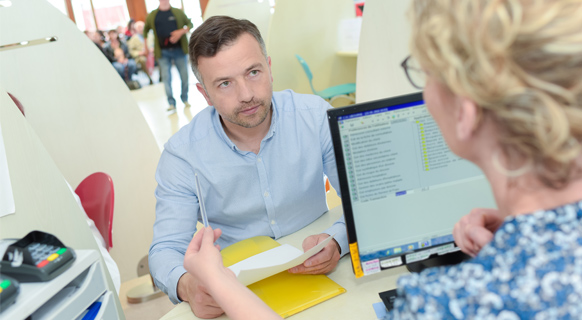 Even if you are approved for benefits based on your inability to perform your previous work, most ERISA disability plans will limit the amount of time you can receive benefits on that basis alone. In order to continue receiving benefits past that time limit, the disability insurance company will examine whether you can work at other jobs instead. For example, if you worked in a position that required physical labor and are unable to continue that type of physical work, the insurer can claim that does not necessarily mean that you are unable to do more sedentary work. It can again seek an opinion from a vocational expert and, if your insurer believes you can earn a living in another position, it will likely terminate benefits.
A vocational expert will review many factors to determine your ability to perform another job, including the following:
Your education
Previous job training and experience
Skill levels
Physical and mental functional capacity
A vocational expert from MTBM Global Rehabilitation Consultants, LLC will compare your abilities with many different potential jobs to determine whether you may qualify for one of them.