Personal Injury Cases
The vocational experts at MTBM Global Rehabilitation Consultants are here to help you. MTBM Global Rehabilitation Consultants works closely with personal injury attorneys to assist them in assessing the employability, loss of earning capacity and loss of household services of their disabled clients. Vocational analysis damages evaluations can be performed nationwide via a telephone interview and testing.
Personal Injury Case Types:
Soft Tissue Injuries
Motor Vehicle Accident
Medical Malpractice
Slip and Fall cases
Product Liability
Wrong Diagnosis
Medical Malpractice
Surgical Mistakes
Nursing Errors
Wrongful Death
Vaccine Injury
Medication Errors
Birth Trauma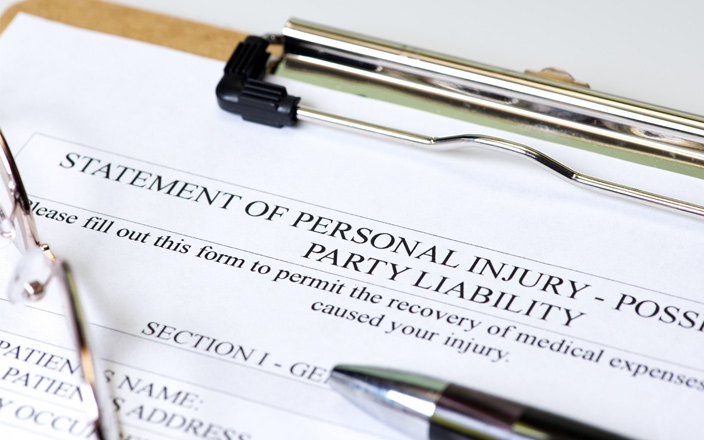 Dangerous / Defective Design
Insufficient Instructions or Warnings
Automotive and Mechanical Defects
Improper Construction
Pharmaceutical Defects / Lack of Warnings
Defective Chemicals and Cosmetics
Asbestos Contamination
Faulty Machinery and Tools
Insufficient Safety of Recreational Product
Medical Malpractice
Motor Vehicle Accidents
Dangerous/Defective Products
Child Abuse/Neglect
Elder Abuse/Neglect
Accidents from Negligence
Work Accidents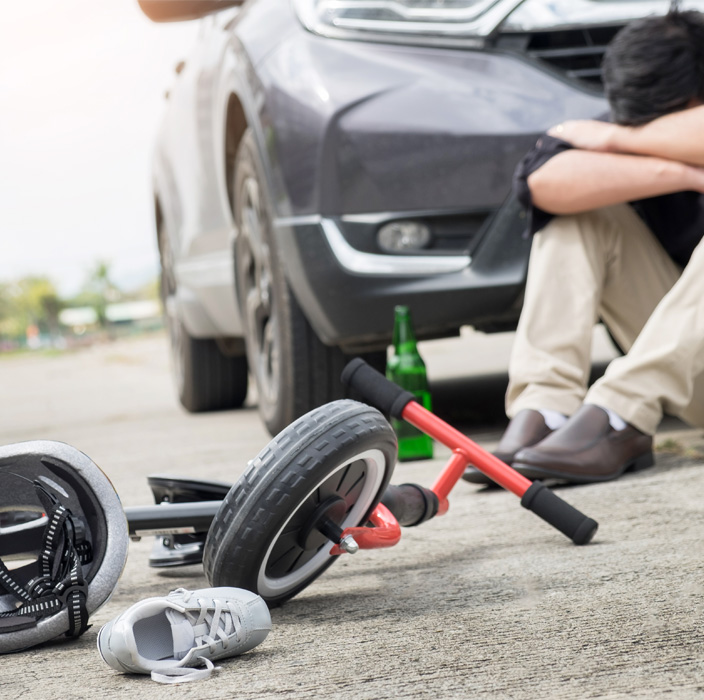 Vocational Expert Services for Personal Injury Cases
Vocational analysis damages records include loss of earning capacity, employability and household services for seriously injured people who have been involved in automobile accidents. The use of a vocational expert/life care planner is vital in developing and documenting damages in personal injury cases. Vocational experts complete employability evaluations in litigation surrounding automobile accidents, soft tissue injuries, wrongful death, medical malpractice, product liability and premises liability cases. MTBM Global Rehabilitation Consultants is trusted and proven in providing employability and earning capacity evaluations for personal injury attorneys in the Southeast region.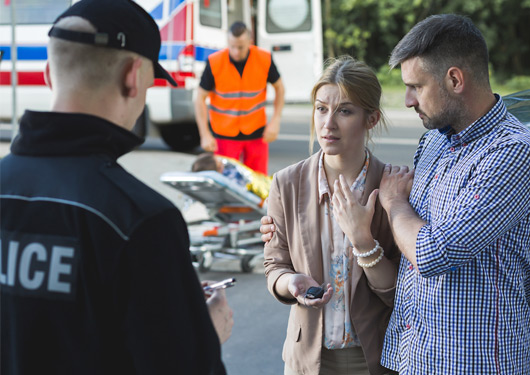 How Can MTBM Help Your Personal Injury Case?
The use of employability experts is a vital component in assisting the attorney and objectively assessing the employability and earning capacity of the injured person using a reliable and valid methodology in personal injury litigation. The medical foundation is provided by the physician. Our vocational experts use the results of the employability evaluation to build on the medical foundation to formulate his loss of earning capacity opinion.
Plaintiff and defense attorneys turn to us for the answers they need regarding the employability aspect of their cases. Attorneys indicate that our comprehensive evaluations aid in case preparation through an objective assessment, which assists them in resolving personal injury cases.
Court Hearing Testimony and Consultation
MTBM Global Rehabilitation Consultants works closely with attorneys to assist in preparation for trial. Consultation is available for trial preparation and assistance in the cross-examination of opposing employability experts. Through MTBM, an experienced vocational expert provides you with the testimony needed to document the employability, earning capacity and household services issues in your case.
Vocational Analysis of Damages Evaluation Process
Personal injury cases ($100,000 to $300,000 policies) require an analysis of the employability, earning capacity and loss of household services of injured persons, which is a four-part procedure that includes document review, a standardized diagnostic vocational interview and labor market research. Each procedure in the process is in place to ensure accuracy and the desired result.