Life Care Planning Services
MTBM Global Rehabilitation Consultants works closely with plaintiff and defense attorneys to assist them in assessing the life care planning of the disabled person. Plaintiff and defense attorneys who need a life care plan in catastrophic or non-catastrophic injury cases turn to MTBM Global Rehabilitation Consultants. With offices in Georgia, South Carolina, North Carolina, Tennessee and Alabama, we are able to work nationwide via telephone. Our team is passionate about assisting in these cases, and we are the top recommended group for life care planning services in the Southeast.
Life Care Planning Services in Personal Injury Cases
With over 15 years of experience, MTBM Global Rehabilitation Consultants has been providing life care planning evaluations for attorneys in personal injury, medical malpractice, product liability, premises liability and dram shop cases. Our life care planning experts have been qualified to testify in state and federal courts.
Our experts specialize in preparing life care plans for adults and children with catastrophic injury cases such as:
Amputations
Blindness
Brain-Damaged Babies
Cerebral Palsy
Failed Neck or Back Injuries
Paraplegia
Quadriplegia
Reflex Sympathetic Dystrophy
Severe Psychiatric Conditions
Traumatic Brain Injury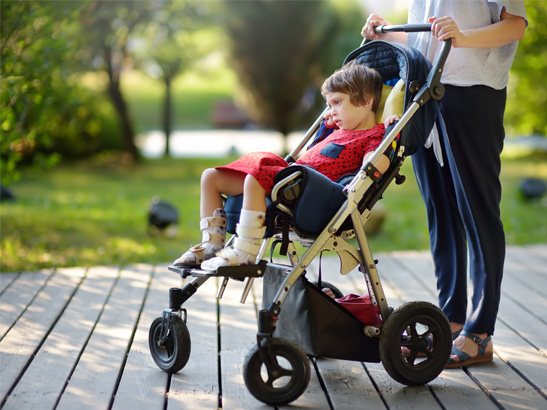 Why MTBM for Life Care Planning Services?
The use of a life care planning expert is an important component in assisting the attorney in objectively assessing the severely injured person's long-term care need and the cost of each item. We use reliable, proven and valid methods to determine this information. The medical foundation for the life care plan is executed by a physician.
Due to our solid reputation, plaintiff and defense attorneys turn to MTBM for the answers they need regarding the life care portion of their cases. Attorneys tell us that our comprehensive evaluations and experience help them better prepare their case through an objective assessment to help them resolve their personal injury case.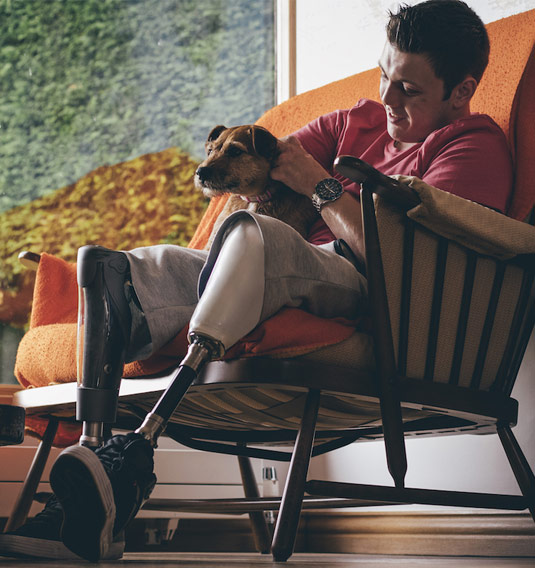 Court Testimony and Consultation
MTBM Global Rehabilitation Consultants, LLC works closely with attorneys to assist in preparation for trial. Consultation is available for trial preparation and assistance in the cross-examination of the opposing life care planning experts. One of our experienced life care planners will be able to provide you with the testimony needed to document the long-term care needs in your case.
Life Care Plan Evaluation Process
Personal injury cases require an assessment of the life care plan of injured persons, which is a five-part procedure consisting of:
Document Review
Standardized Diagnostic Vocational Interview
Life Care Plan Development
Local Geographic Life Care Planning Cost Research
Life Care Plan Option
The results of the life care plan enable the expert to render an opinion as to the cost of the severely disabled person's needs based on quantifiable, accurate and current information.