Employment Cases
When employment cases attorneys need an objective assessment of a plaintiff's vocational capabilities after wrongful termination, sexual harassment, ADA or discrimination claims, they turn to the professionals at MTBM Global Rehabilitation Consultants. Evaluations can be performed nationwide via a telephone interview and testing. MTBM Global Rehabilitation Consultants works closely with attorneys to assist them in assessing a plaintiff or with a defense attorney to ensure that the proper protocol has been followed in completion of an employability evaluation.
Vocational Expert Services in Employment Cases
The employability evaluation assesses the plaintiff's marketable skills and aptitudes that can be applied in the labor market. An analysis is made regarding the impact of the termination on the plaintiff's ability to obtain employment to quantify the vocational damages. If required, your vocational expert from MTBM will document rehabilitation or retraining opportunities and the cost for these services. The use of a vocational expert in Employment Cases litigation is a relatively new yet growing area of expert testimony;this is because vocational experts can assist the attorney by performing a vocational evaluation to objectively assess a plaintiff's employability and earning capacity all through using a reliable, valid methodology.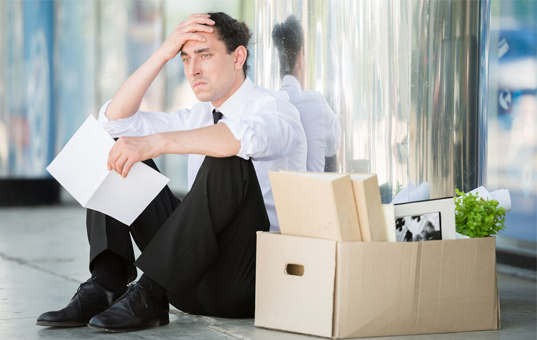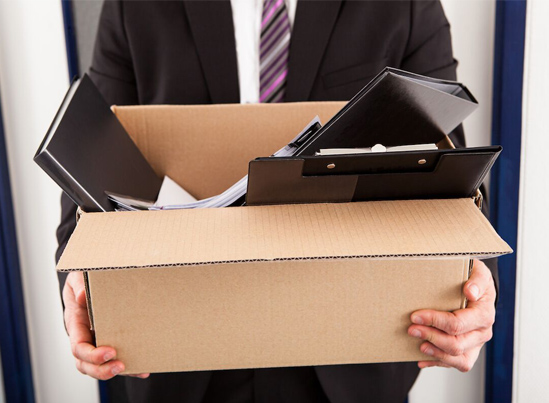 MTBM is a trusted and proven source foremployability and earning capacity evaluations for employment cases attorneys in the Southeast region. This information assists in determining the loss of earnings given a wrongful termination, sexual harassment, ADA, age or sex discrimination case. Vocational Experts answer the following questions:
What is the plaintiff going to do to obtain comparable employment after their wrongful termination?
Have they conducted a reasonable job search?
What jobs are available that the plaintiff can perform given their age, education, training, marketable skills, aptitudes and previous work experience?
How does determination affect their ability to be employed?
After termination, is the plaintiff "underemployed," i.e., earning as much as they can?
Employability Evaluation Process
Employment cases cases require an assessment of the employ ability and earning capacity of able-bodied and disabled plaintiffs which is a four-part procedure that includes document review, a standardized diagnostic vocational interview, vocational testing and labor market research. Each procedure in this process is in place to ensure the best understanding to attain the desired result.
Court Hearing Testimony and Consultation
MTBM Global Rehabilitation Consultants, LLC works closely with the attorney to assist in preparation for trial. Consultation is available for trial preparation and assistance in the cross-examination of opposing vocational experts.
An experienced vocational expert will be able to provide you with the testimony needed to document the employability and earning capacity issues in your wrongful termination, sexual harassment, ADA, age, sex or religious discrimination case – whether in state or federal court.