Workers Compensation
Vocational Experts are an essential component in the completion of a catastrophic rehabilitation assessment. Vocational Experts assess claimants to provide a detailed opinion regarding whether they can return to their prior work and whether the injury prevents the performance of any
work available in substantial numbers.
The vocational expert's report evaluates, summarizes and documents findings on the claimant's injuries and opines on the claimant's employability. The assessment is useful in determining whether a claimant meets the standards of the inability to work as a result of work injuries that do not involve spinal cord injury, burns, blindness, amputations, or head injuries.
The vocational expert uses a methodology to explain exactly how each factor which is relevant in determining whether the claimant meets the standard for a catastrophic designation (age, education, work history).
An evaluation of the effects of these injuries on employability can be made based on a transferable skills analysis and local labor market research which will document the claimant's employability. Following the catastrophic designation, a separate life care plan may be necessary to address the future medical needs of the injured party.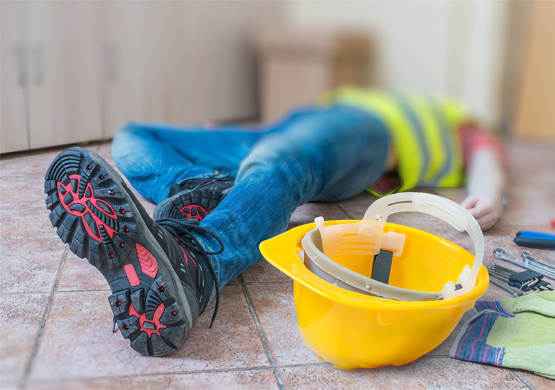 A catastrophic designation may result in a request for a Life Care Plan to address future needs, treatments, therapies and supplies needed by the injured worker. A Life Care Plan will list this information in detail over the remainder of the injured person's life.
A catastrophic rehabilitation assessment completed by a Vocational Expert in workers compensation matters can assist in the determination of catastrophic designations. The assessment determines the employability of the claimants based on their age, education, work history and residual functional capacities. The Vocational Expert opines whether or not they can perform prior work and if their injury prevents them from work within the national economy. This assessment consists of a review of the medical records, a vocational diagnostic interview, vocational testing, analysis of the claimant's work history, transferable skills, and research as to the placeability of the person within the competitive labor market.