Work Evaluation Services
No matter their capabilities, everyone has strengths and weaknesses. Identifying, maximizing on and improving upon one's work traits could improve employability. The purpose of our work evaluation services is to determine client work habit strengths, barriers and needs then determine the client's vocational options and recommend appropriate interventions, necessary services and training. MTBM is a team of certified rehabilitation professionals who are all trained and ready to help consumers excel.
How Do Work Evaluation Services Work?
A work evaluation is a short-term assessment – typically 30 business days or less – that utilizes objective observations of work behaviors, physical capacities, work habits, interpersonal skills and functional skills. This assessment is designed to determine vocational options and interventions by having the client in a work situation. Observations may come from specific job settings or a variety of work samples.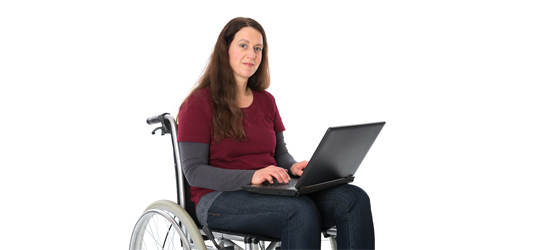 What Do Work Evaluation Services Include?
These services can include an evaluation report that identifies strengths; barriers; needs; and analysis of physical capacities, work habits, work behaviors and functional skills. This evaluation report could include possible vocational options and recommended interventions. Additionally, these services could include a formal staffing to discuss evaluation results and make program recommendations.
Focusing on the Intangibles
Work evaluation services are to provide specific work behavior observations and recommendations, not limited to the following:
Ability to follow directions
Ability to utilize criticism and instruction
Acceptable personal appearance and dress
Accepting of job assignments
Application of functional skills
Attendance and punctuality
Attitude and acceptance of responsibility
Communication skills
Co-worker relationships
Physical capacities and job tolerance
Problem-solving and decision-making skills
Quality and quantity of work
Response to supervision
Safety awareness and practices
Transportation accessibility and mobility
Use of accommodations or job site modifications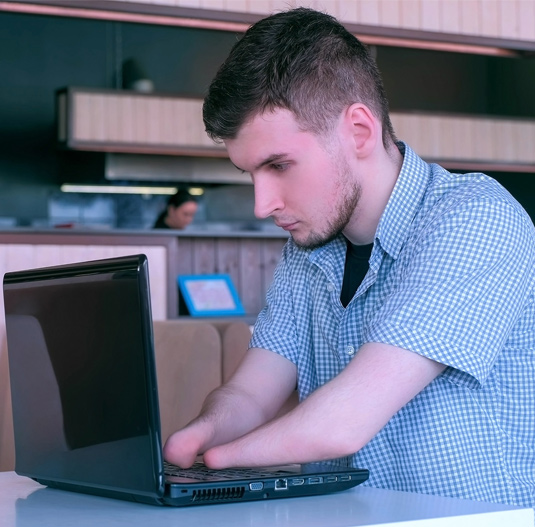 Why Choose MTBM for Work Evaluation Services
MTBM Global Rehabilitation Consultants, LLC is a dedicated and knowledgeable team of certified rehabilitation counselors and employment consultants. We are a local group of advocates dedicated to enabling individuals with disabilities to join the workforce in a position that is suitable for their skillset and abilities. Our highly educated, trained and dedicated professionals are accustomed to, prepared for and enthusiastic about finding and executing a solution that will guide you or a loved one into the workforce. Employability is our top priority, and we are a resource for you that will encourage professional success.