Vocational Evaluation and Vocational Profiles
Vocational Rehab
Understanding yourself, abilities and interests are the first steps to realizing what your professional role could be. At MTBM Global Rehab Consultants, we provide a resource that enables individuals to find their professional niche while contributing in a productive and bountiful way. The rehabilitation professionals of MTBM are advocates for those in our community who are disabled. Our services are designed to enable people with disabilities to enter the workforce in an area, capacity and position that meets their cognitive, sensory and physical needs. This service has three different areas of focus: limited vocational evaluation, comprehensive evaluation and comprehensive vocational profile.
Limited Vocational Evaluation
A limited vocational evaluation is time-limited and measures an individual's strengths and identifies areas of need. The range of this evaluation can be from a limited assessment of skills and abilities to an assessment for a specific training program or vocational objective. The limited vocational evaluation is a method of assessing an individual's aptitudes, interests and academic levels to develop realistic vocational goals and training objectives.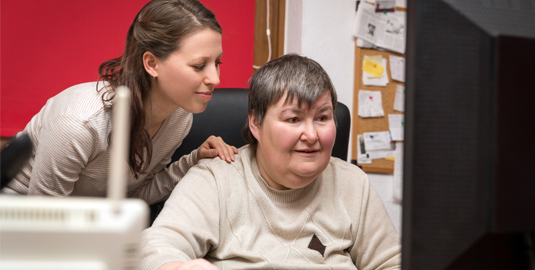 Comprehensive Vocational Evaluation
The comprehensive vocational evaluation service provides an individualized and systematic process in that an individual, in partnership with the evaluator, learns to identify viable vocational options and develop employment goals and objectives.
Our comprehensive vocational evaluation service consists of a process that uses a combination of the following practices:
Accommodations
Assistive technology
Community-based job tryouts
Functional capacities
Modifications
Occupational information
Prevailing labor market data
Situational assessments
Testing
Work samples
Vocational evaluation is a specific process that involves the assessment of a person's work-related characteristics, which areapplicable for education and training to obtain and maintain employment. It includes a comprehensive review of specific work characteristics, including but not limited to the following traits).
General intelligence
Occupational interests
Physical capacities
Range of motion
Specific job skills
Strength
Temperaments
Worker traits
Additional work-related functions and aptitudes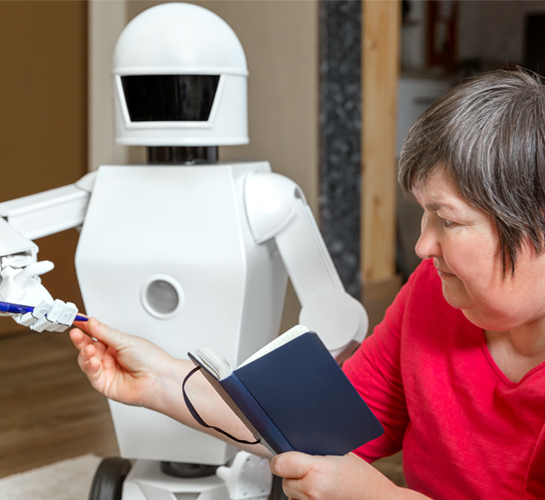 Additionally, situational factors also play an important role in vocational rehabilitation needs and employment outcomes. Such factors could include medical, psychiatric, psychological, cultural, social, recreational, vocational, educational and environmental needs.
Comprehensive Vocational Profile
Ideal for certain individuals, a comprehensive vocational profile is an in-depth evaluation of a client who is unable to fully benefit from a limited or comprehensive vocational evaluation. The comprehensive vocational profile provides effective job matching recommendations without relying on traditional measurement instruments. This method provides evaluation results that do not rely on standardized or conventional testing methods.
The profile is used to provide information about the strengths, preferences, needs and barriers of the client, which is a benefit when these are not evident given the severity of the disability. This evaluation provides detailed information related to the client's activities of daily living, emotional functioning, independent living needs, and accommodations for home and work.