Supported Employment
Our supported employment services help adults with developmental and other disabilities find and keep careers within our local economy. As one of the Supported Employment vendors in Georgia, MTBM has built our reputation around the exceptional support system we offer program participants, their families/advocates and employers.
Our approach is both traditional and customized and based around an individual's right to self-determination. MTBM's services include career assessment, job development, specialized job training and assistive technology implementation. We also work with co-workers and managers to develop a natural support system for an employee and provide follow-up/job retention services as needed to help people keep their jobs.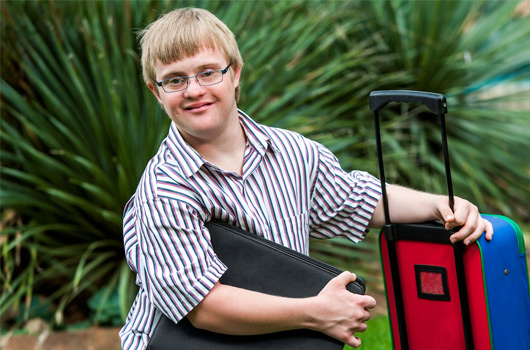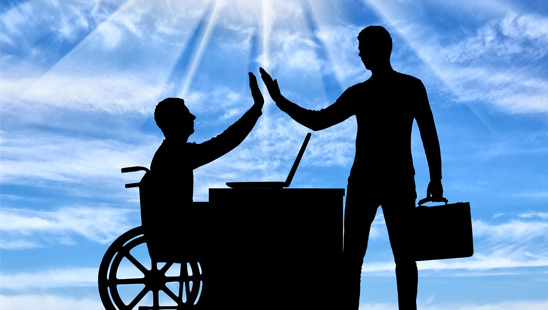 What is Supported Employment?
Supported Employment is a unique employment service for individuals with the most significant disabilities who require ongoing support services to succeed in competitive employment.
Supported Employment is implemented in a variety of business environments for anyone requiring intensive employment supports, including initial placement and stabilization in the workplace.
Supported Employment offers continuing assistance from an employment specialist to maintain long-term employment for individuals who have previously been unable to succeed in traditional employment.
Values of Supported Employment
The following are the values that a Vocational Rehabilitation counselor uses when considering an individual for supported employment:
Inclusion in the community
Presumption that the individual will be able to work
Placement in competitive employment
Individualized plan development
The support of family members, friends or coworkers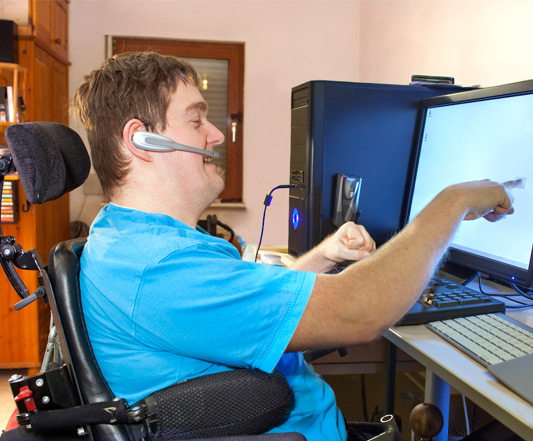 Key Goals of Supported Employment:
Work for pay at the same rate as other employees
Promotes social integration, productivity, and maximum use of a person's skills and abilities
Takes place in an integrated work setting
Assists individuals with developmental disabilities, severe and persistent mental illnesses, or other significant disabilities
Includes job coaching that is often provided by an employment specialist after placement on the job
Maintains support services to the worker for present and future employment needs
Builds extended, ongoing supports with agencies and partners outside of VR to assist a person in maintaining employment
Supports may include: arranging transportation, placement, training or retraining the supported worker, developing natural supports and assistive technology, if needed, to perform job duties.
Customized Supported Employment
Customized employment is a process for individualizing the employment relationship between a job seeker and an employer in ways that meet the needs of both. It is based on a match between the unique strengths, needs, and interests of the job seeker with a disability, and the identified business needs of the employer or the self-employment business chosen by the job seeking consumer. Customized employment uses a flexible blend of strategies, services, supports, and funds to facilitate employment outcomes for job seekers with complex needs through negotiated employment relationships.
The customized employment process involves three key steps. First, job seeking consumers exploration and discovery lays the foundation for planning. Secondly, customized planning occurs to determine the direction for the job search. Thirdly, job negotiations occur resulting in a job description that outlines a customized relationship between the employer and employee. MTBM Global Rehabilitation Consultants, LLC facilitates employment outcomes for individuals with disabilities. We devise strategies for collaboration to support the needs of an individual with a disability in order to be successfully employed in the community.