Silvio S. Reyes, Ph.D.
Vocational Consultant, Vocational Expert and Life Care Planner
CRC, LPC, NCC, PVE, CLCP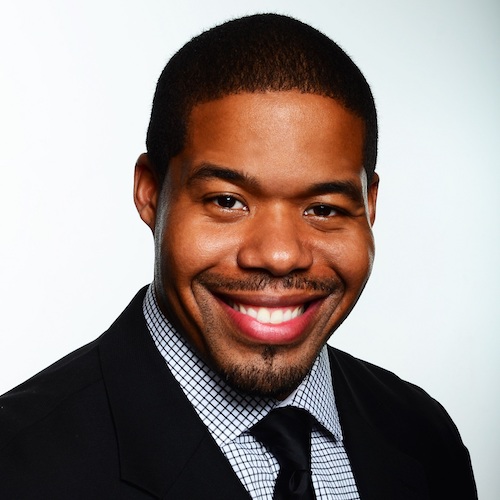 Silvio S. Reyes is a Vocational Expert and Life Care Planner who received his master's degree in Rehabilitation Counseling from South Carolina State University and his Doctorate in Rehabilitation from Southern Illinois University. Additionally, he serves as a Vocational Expert with the United States Social Security Administration's Office of Hearings Operations. Dr. Reyes is actively involved in the vocational training, vocational evaluation and job placement of people with disabilities. He is actively involved in Personal Injury to include Slip and Fall, Wrongful Death, Product Liability and Motor Vehicle Accidents, Workers Compensation, Medical Malpractice, Long Term Disability (ERISA), Matrimonial/Divorce, Social Security Disability, Veterans Disability, Wrongful Termination, Sexual Harassment, and ADA or discrimination claims.
Silvio S. Reyes is a Certified Rehabilitation Counselor, Licensed Professional Counselor, National Certified Counselor, Registered Professional Vocational Evaluator, Certified Professional Counselor Supervisor and Certified Life Care Planner who has provided services since 2000 for people with disabilities. He has provided rehabilitation services to diverse populations for nearly 20 years while credentialed by the Commission on Rehabilitation Counselor Certification; Georgia Composite Board of Professional Counselors; Social Workers; Marriage and Family Therapists; National Board for Certified Counselors; International Commission on Healthcare Certification; and the Registry of Professional Vocational Evaluators.