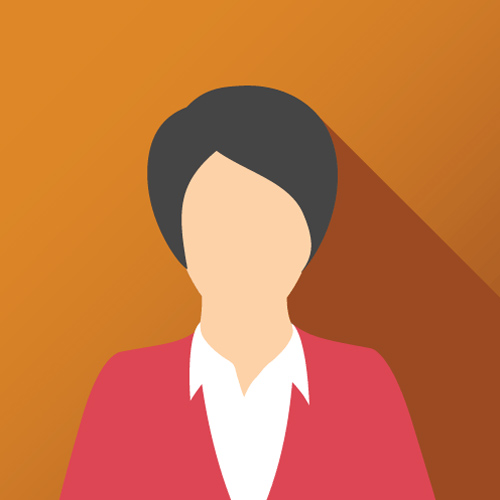 Ms. Pierson serves as an Administrative Assistant. Ms. Pierson is a native of Louisville, KY, and has several years' experience working in customer service. Ms. Pierson's career experience includes retail sales & wardrobe consultation, various customer service positions, childcare, and vocational rehabilitation services support. Ms. Pierson has been working with M.T.B.M Global for approximately two years, and assists in developing training presentations and working with clients on job search and readiness skills.
Ms. Pierson has an Associate of Science Degree in Medical Administrative Office from National College of Business & Technology. She is currently working towards certification in specific Vocational Rehabilitation Services such as Customized & Supportive Employment.
Ms. Pierson is an avid basketball fan and finds great joy in shopping, sporting events, and outdoor activities. She is a former Girl Scout and now serves a Girl Scout Leader. Ms. Pierson is also the mother of two and loves to spend time with them engaged in various activities.