The goals of the Ticket to Work Program are to:
Offer beneficiaries with disabilities expanded choices when seeking service and supports to enter, re-enter, and/or maintain employment;
Increase the financial independence and self-sufficiency of beneficiaries with disabilities; and
Reduce and, whenever possible, eliminate reliance on disability benefits
While participating in the Ticket to Work Program, beneficiaries can get the help they need to safely explore their work options without immediately losing their benefits and find the job that is right for them. Beneficiaries also can use a combination of work incentives to maximize their income until they begin to learn enough to support themselves.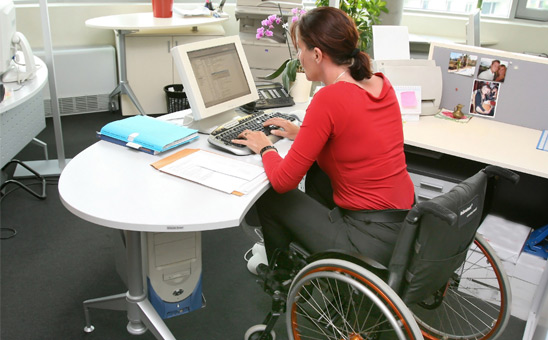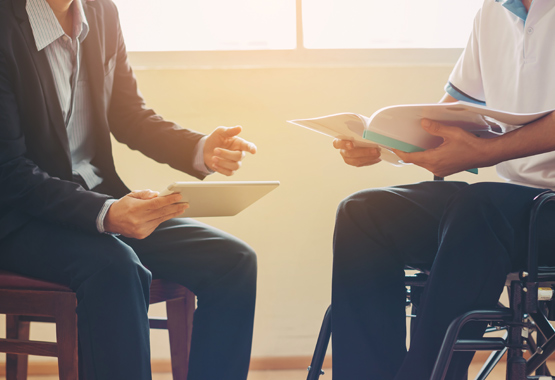 Therefore, the individual can:
Go to work without automatically losing disability benefits;
Return to benefits if he or she has to stop working;
Continue to receive healthcare benefits; and
Be protected from receiving a medical continuing disability review while using the Ticket and making the expected progress with work or educational goals.
Do you have questions about Ticket to Work? Our Employment Services Team has compiled this list of frequently asked questions to help you understand Ticket to Work a bit better. Check out the full list on our Ticket to Work FAQ's Page.
The Ticket to Work Program is a service we provide for our entire service area.
If you are interested in the Ticket to Work Program, please contact MTBM Global Rehabilitation at 770-987-7414 to speak with an Information and Referral Specialist.