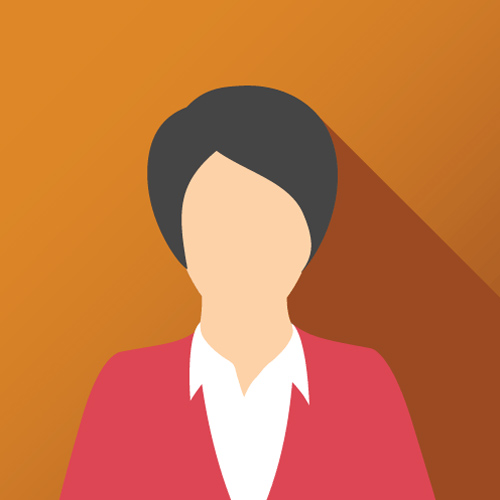 Ms. Gladney serves as our Office Manager. A California native residing in Georgia for over 17 years, she playfully refers to herself as a Poppy Peach; which embraces her natural born roots in California, and transplanted roots in Georgia. Although she is new to the field of Vocational Rehabilitation, she has over 20 years' experience working with people with diverse cultures and abilities in various roles; particularly in educational, customer service, and administrative positions. Ms. Gladney now uses her knowledge and experience to assist MTBM in our mission to help individuals resume and sustain productive lifestyles.
Ms. Gladney received her Bachelor of Arts degree in Early Childhood Education from Clark Atlanta University, and a Master of Education degree in Educational Leadership – Teacher Management from Strayer University. She is a certified Professional Development Specialist with the C.D.A. Council, and pursuing certification as a Bright from the Start approved trainer in the state of Georgia.
Ms. Gladney's life perspective is that all things happen for a reason, and there's a lesson to be learned in every situation. She uses this to guide & motivate as she helps others push through challenges towards their success.