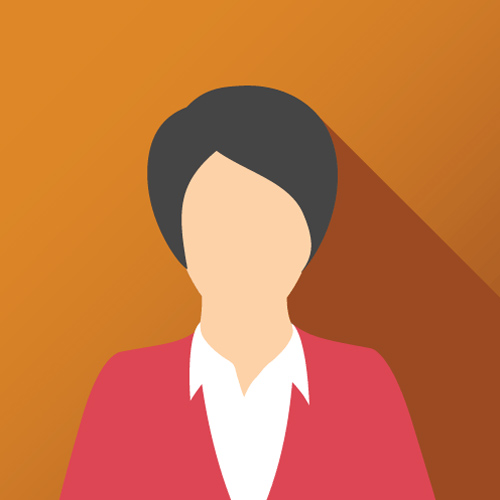 Dishika Pempleston is a Human Services specialist with over a decade of successful experience in providing individual, group and family counseling & therapy to diverse clients ages 8 and older in a variety of settings. Dishika obtained her Bachelor of Science in Information Systems and Decision Sciences from Virginia State University in 2002. In 2004, Dishika began her career as an Alternative Education Instructor and it was there her passion for social work was born. Within five years, Dishika excelled from her position as a Therapeutic Day Treatment Counselor to Director of Community Based Services, in which she developed four contracts for community-based services. Some of Dishika's trainings include, but are not limited to: Maslow's Hierarchy of Needs, Biopsychosocial Assessment, Suicide Prevention, Healthy vs. Unhealthy Boundaries, and Mandated Reporting & Child Protective Services. Always a proponent of furthering her education and increasing skills, Dishika is currently a student at Capella University in which she will obtain a Master's in Social Work.
Dishika specializes in providing treatment services for clients with a DSM diagnosis of: Depression, Bipolar, Post-Traumatic Stress Disorder, Schizophrenia, Psychosis and Axis II Disorders, such as Borderline Personality and Antisocial Personality Disorders. Dishika also has experience in performing ongoing assessments, developing individualized service plans, working with individuals with intellectual disabilities and substance abuse, providing crisis intervention and emergency services to "at-risk" adults, while maintaining a strength-based approach.
As a strong believer in the power of positive thinking, Dishika has regularly developed wellness campaigns to assist clients with effective mental health techniques. Dishika believes that change happens when people are given proper guidance and tools to enhance their own strengths and realize their full potential to live happy and fulfilling lives. In her spare time, Dishika enjoys reading, researching, networking, and making memories with her family and loved ones.